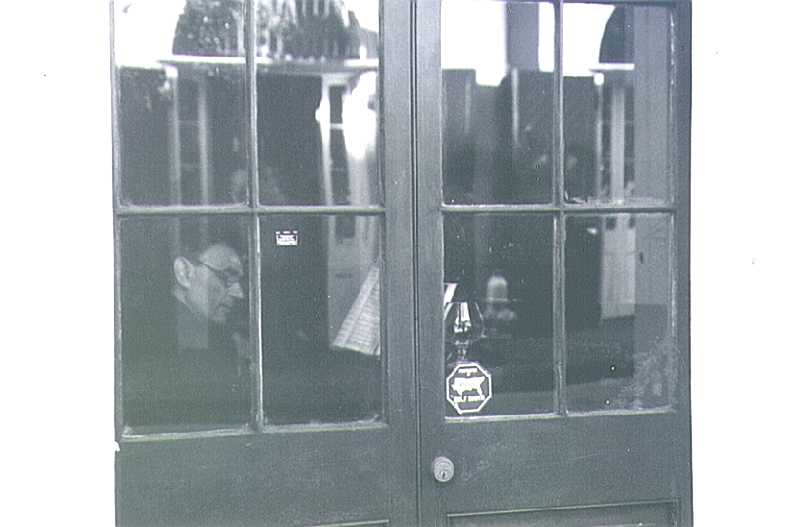 "Inside Bourbon Street"
All Photograghs © 2000 Miles




Biography:
My desires, dreams and goals have always exceeded the time I knew Iíd have and my physical ability to realize them. My first love was aviation, which I couldnít pursue; my second was women, whom Iíve vigorously pursued; and my third was photography, which seems to pursue me. As my vision declines, I shoot less and less. But now when I shoot, I capture images through an old hippie heart -- for mood, for memory, for whimsy, and for the soul.

It is with deepest sorrow that I must inform you that Miles passed away suddenly in his sleep on April 2, 2001. His charm and vivacious personality will be missed by all those who knew and loved him. Personally, I have lost a best friend, soul mate, and true companion. However, you are still invited to send any comments about his photography to me at my e-mail address. I will see that these comments are forwarded to his immediate family.

Contact:
Miles



And the Critics Say ~~

"What a great photo that is ["Home"]! I especially love it! I have known many people who lived in the big hotel downtown (used to be the Pantlind Hotel) Now, "The Amway Grand" is all remodeled and fit for a king! I worked there as a waitress years ago. I was friends with all the regular residents; most are dead now. This photo reminded me of so many people I have not thought of in years. Miles is a hot-shot with a camera!"

"The first thing I will say about your photos is that there are not enough of them on M's page! I especially loved "Blessed." My words can't describe the loveliness your lens has captured. I am a "poor poet" -- my language falls short of expressing what my heart feels. The best way I can say it is like this Miles: You have put poetry on film!"

"Stunning work, Miles! I found a whole range of emotions in such a limited selection. I especially liked the wit in "The Outlaw" and the simple, but extremely evocative "Leaving." I love b/w photography, and your use of light and composition is beautiful. More (much more) please!"